Original faire étiquettes hologramme Transparent pour un appareil ménager
Détails d'emballage:

Sac PP et boîtes d'emballage hologramme à l'intérieur, carton d'exportation standard et ceinture blanche emballage extérieur

productivité:

10000000000

marque:

CMON

transport:

Ocean,Land,Air

Lieu d'origine:

Suzhou

Capacité d'approvisionnement:

1000000/Month
Informations de base
Modèle: YXCP-03
Type: Autocollant adhésif
Matériel: ANIMAL DE COMPAGNIE
Type d'impression: Impression offset
Fonctionnalité: Anti-fausseté
Usage: Autocollant personnalisé, Boisson en bouteille, Étiquettes de prix, Étiquettes d'expédition, Film d'emballage, Médicament
Size: Customized
Sample: Available For Free
Thickness: 30 Micron
Shape: Square, Circle, Oval, Triangle, Etc.
Color: Transparent, Gold, Silver, Etc
Feature: Anti-counterfeit, Brand Promotion
Other Security Features: UV Ink, Serial Number, QR Code
Holo Tech: Hidden Text, Micro Text, Flip-flop
Keyword: Transparent Hologram Labels
Pattern: Custom Hologram
Description du produit
Original faire étiquettes hologramme Transparent pour un appareil ménager
Fonctionnalité d'étiquettes transparentes hologramme
1) hologramme haute transparence
2) hologramme brillant
3) amélioration de marque
4) additionnel produire valeur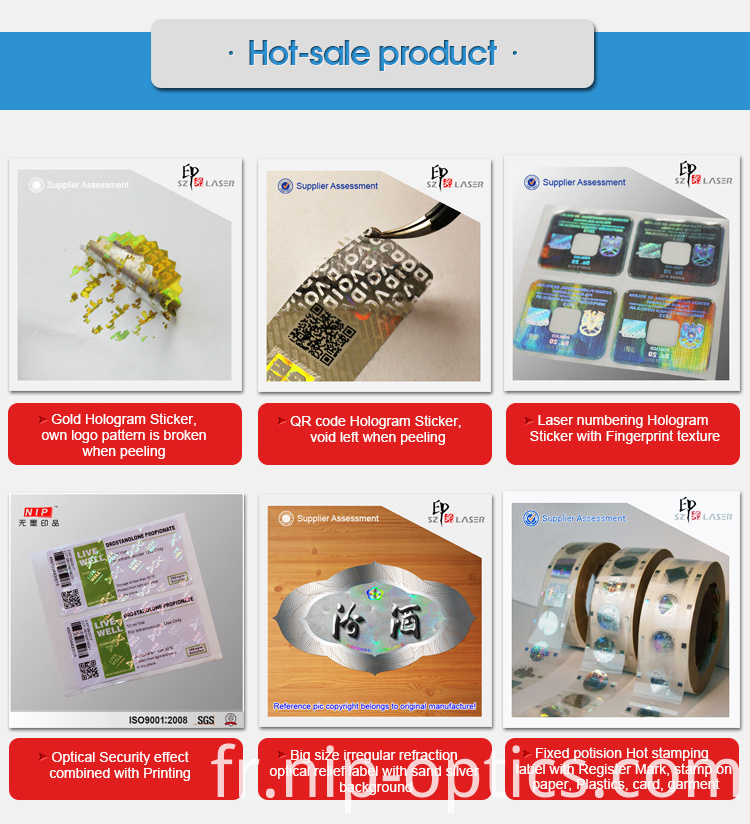 Spécification du
Item

Transparent hologram labels

Material

30micron PET

Color

Transparent, silver, gold, green, etc

Size & Shape

Based on customers' requirements

Type

Home applicance hologram label

Pattern

Generic patterns or custom hologram

Design

Supply professional free design for hologram sticker

Combine with other processing

Serial number, QR code, Uv ink, logo printing, etc

Feature

1) Eco-friendly

2) Anti-counterfeit, colorful, brand protection

3) Eye-catching design help you win the market.

Packaging

In roll or sheet, PP bag and hologram packaging boxes inside, standard export carton and white packing belt outside.
Fabriquer des autocollants hologramme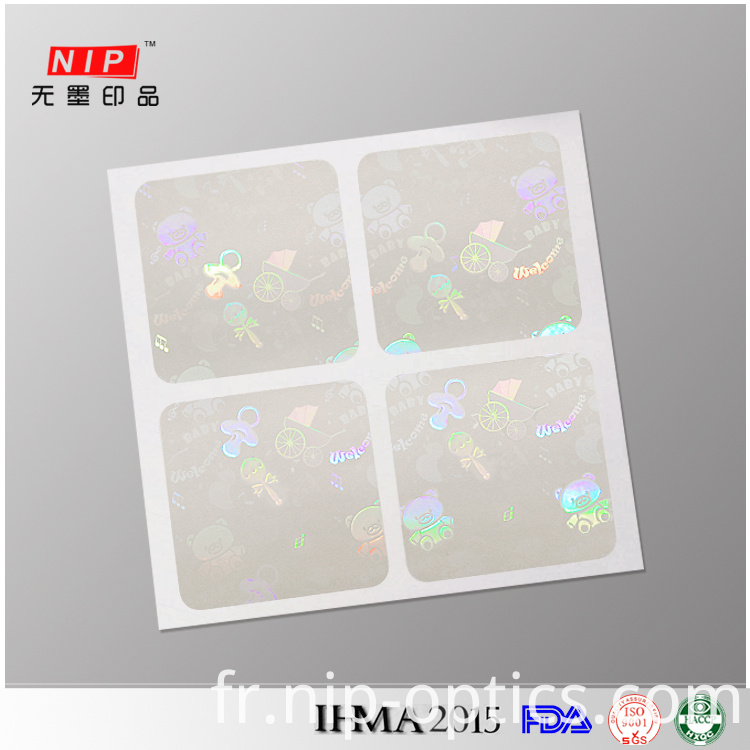 Étiquettes transparentes hologramme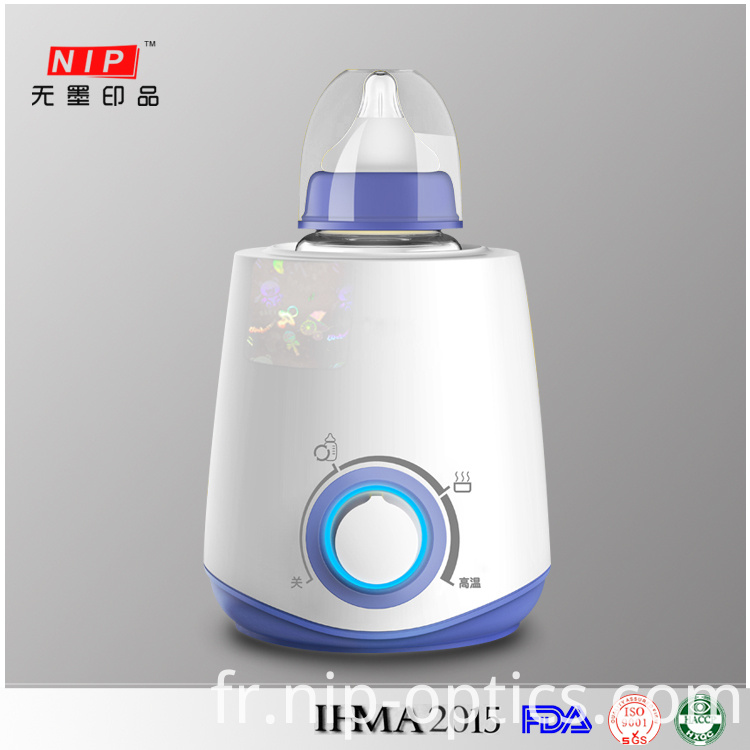 Autocollant d'hologramme de différents types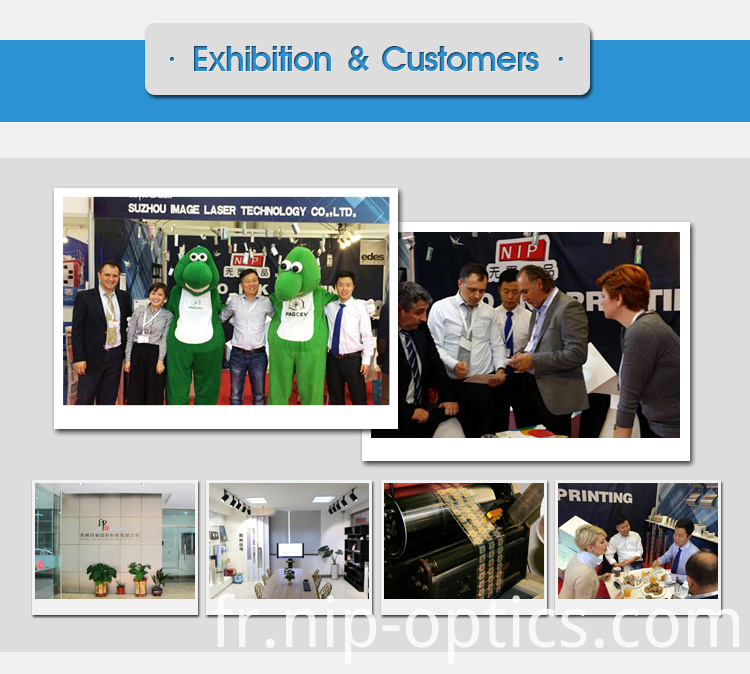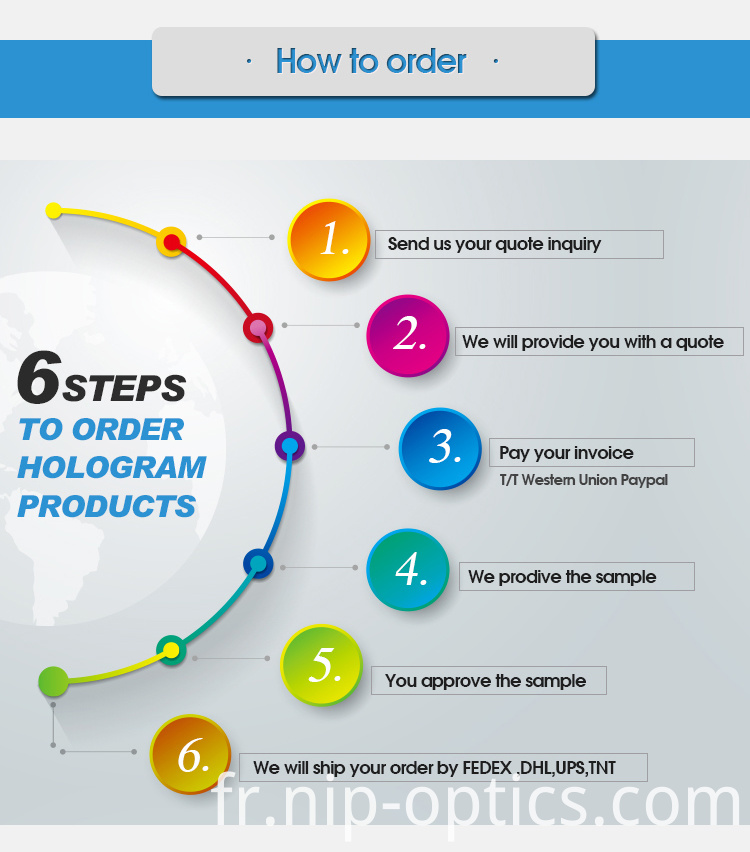 Foire aux Questions
1. quel est votre matériel d'autocollant hologramme ?
Généralement nous employons le matériel PET avec 25 ou 30 microns d'épaisseur, autres épaisseurs comme 15, 20, 50 microns sont également disponibles.
2. pouvez-vous faire altérer évident hologramme ?
Oui, nous pouvons le faire comme vide, nid d'abeille ou client logo.
3. hologramme, n'importe quelle forme, n'importe quelle couleur, vous pouvez faire pour moi ?
Bien sûr, nous fournissons autocollant d'hologramme personnalisé. Rond, ovale, carré, les deux sont ok. Transparent, argent, or, etc.
4. pouvez-vous m'envoyer quelques échantillons d'hologramme ?
Les échantillons sont disponibles, nous envoyons gratuitement avec fret recueillir.
4. j'ai besoin d'emboutissage à chaud hologramme, s'il vous plaît donnez-moi votre indication de prix.
Le prix est déterminé par la taille de l'hologramme et oeuvre. S'il vous plaît nous envoyer ces informations, afin que nous puissions évaluer et le prix exact pour vous.
5. puis-je utiliser votre modèle générique avec mon logo imprimé ?
Oui, nous pouvons imprimer votre logo sur fond de notre structure générique, comme authentique, sécurité, etc. Vous pouvez également ajouter le numéro de série, codes à barres, code QR, etc.
7. Pourquoi avez-vous besoin de lettre d'autorisation ?
Nous sommes fabricant de hologramme de sécurité produits de . Nous avons besoin d'autorisation pour éviter la copie et de faux. En outre, il peut protéger la marque et les produits du client.
Si vous voulez plus de détails, veuillez consulter notre site Web, http://www.nip-optics.com/ ou http://www.gzlaser-online.cn/
Groupes de Produits : Autocollant d'hologramme > Autocollant d'hologramme modèle générique