Autocollant d'auto-adhésif
Catégorie de produit de Autocollant d'auto-adhésif, nous sommes des fabricants spécialisés en provenance de Chine, Autocollant hologramme adhésif, Autocollant d'hologramme en argent fournisseurs / usine, de haute qualité en gros produits de Autocollant hologramme rond R & D et de fabrication, nous avons le parfait service après-vente et support technique. Réjouissez-vous de votre collaboration!
Chine Autocollant d'auto-adhésif Fournisseurs
Autocollant de sécurité Hologram de l'adhésif rond argent personnalisé \ n \ n \ n Caractères pour autocollant d'adhésif Hologram, autocollant d'hologramme argenté, autocollant hologramme rond, étiquettes adhésives personnalisées \ n \ n 1. Glue sensible à la pression forte \ n 2. Dans la feuille ou la pièce, appliquer par manuel \ n 3. dans le rouleau, appliquez par applicateur d'étiquette ou machine d'étiquetage automatique \ n 4. Peut être directement collé sur l'objet sans chaleur ni pression. \ n \ n \ n Spécification de l'autocollant hologramme adhésif \ n
Size

As your requirement

Sample

Available

Material

Polyester

Color

Silver, gold, transparent, etc

Shape: Round, Square, Flower, Irregular, etc.

Finishing: Mould-Embossing-Coating-Demetalized-Die-cut- Laser nubering-Packaging

Usage

Various Packaging, food, medicine, cosmetic, electronics, etc

Feature

1) Attractive

2) Striking visual effect

3) Anti-counterfeit, brand protection

4) High tech Optical Security Tech

Payment

By TT, PayPal, Western Union, Cash, etc

Note: Price depend on the product details, so please kindly inform us of material, size, Design and process requirements.
Images pour les étiquettes adhésives personnalisées \ n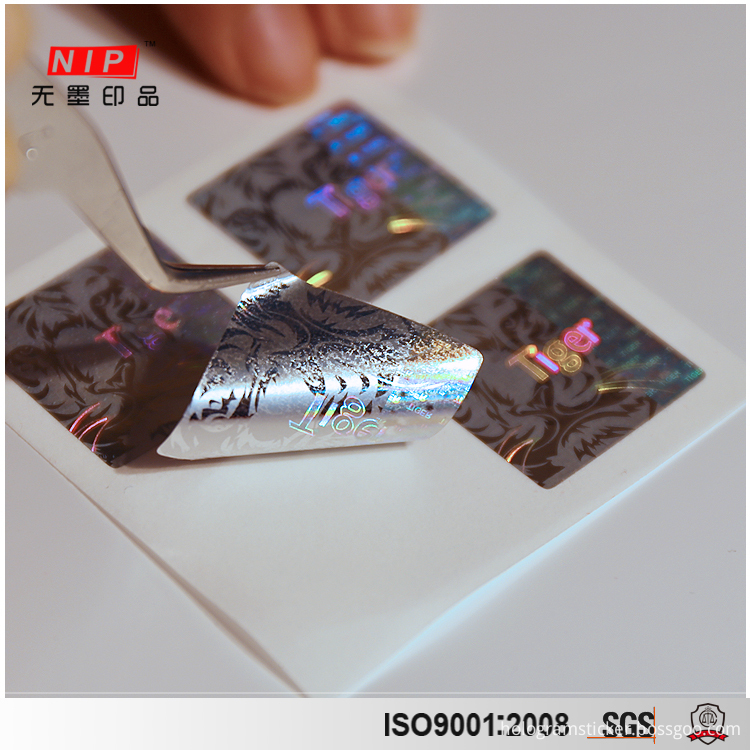 \ n autocollant d'adhésif transparent transparent \ n \ n \ n \ n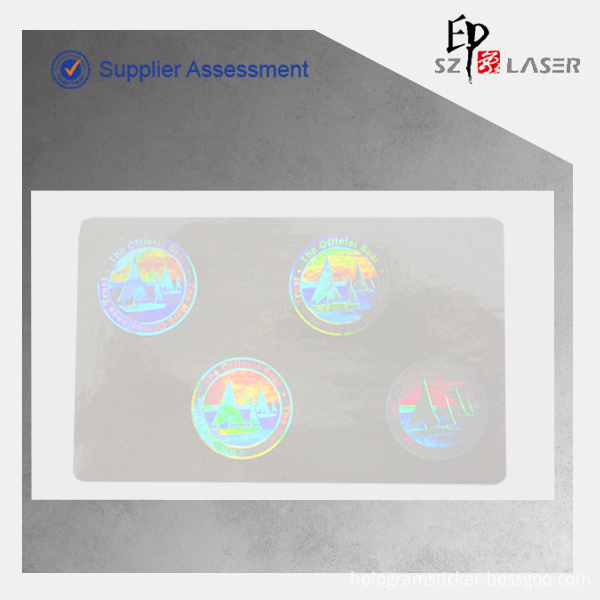 \ n \ n \ n \ n self r & d Toutes sortes d'autocollant hologramme, wlecome pour visiter notre entreprise. \ n \ n \ n \ n \ n